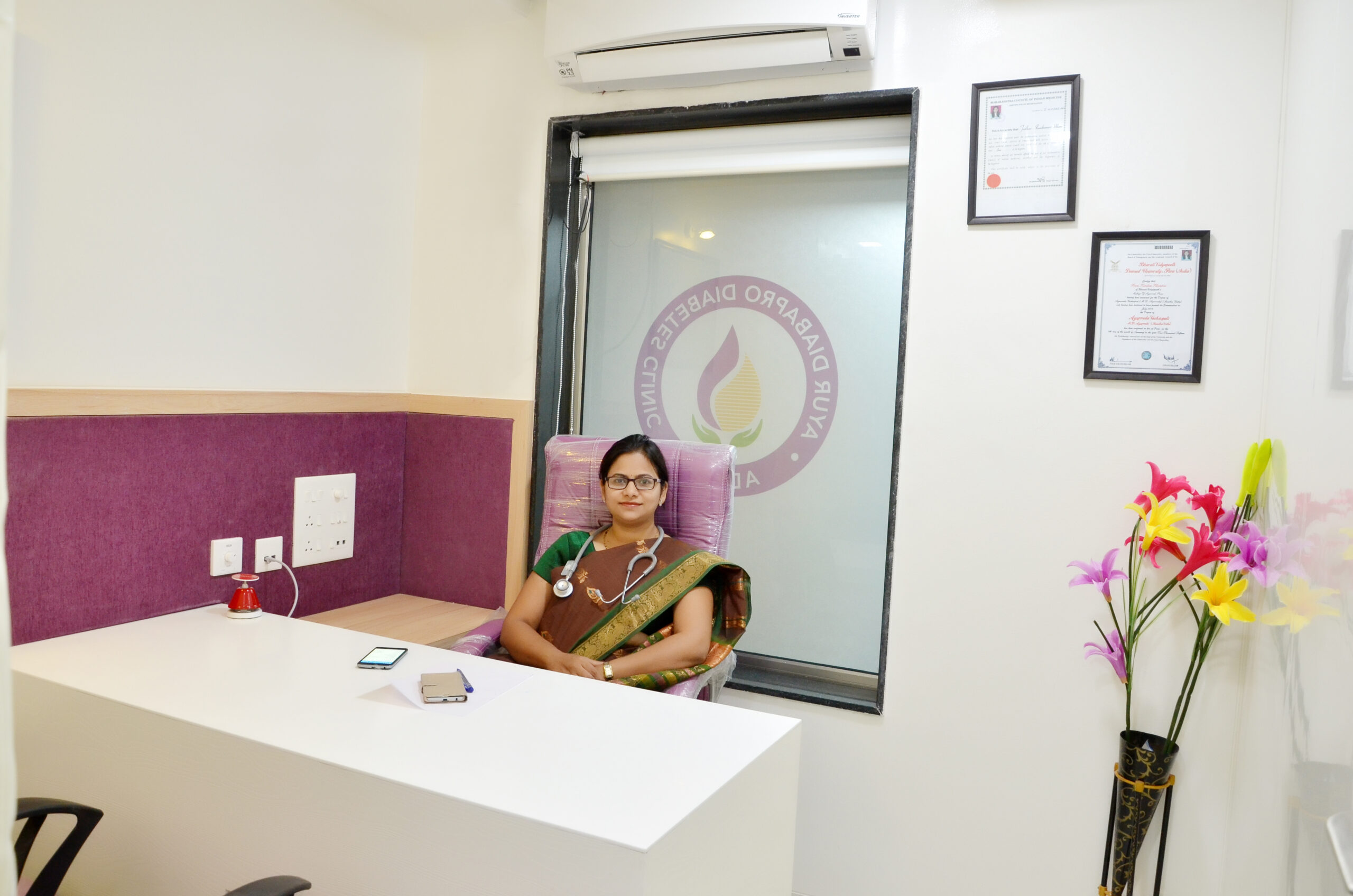 Ayur Diabpro Diabetes Clinic is a leading diabetes clinic in Pune, offering comprehensive care for people with diabetes.
 We are committed to providing our patients with the highest quality care, and we are always looking for new ways to improve our services.
We are one of the top diabetes clinics in PCMC area, and we are proud to offer our patients a wide range of services under one roof.
Our team of experts is passionate about helping people with diabetes thrive.
Diabetology Department
Specialized medical department that provides care and support to patients with diabetes.
Ayurvedic Department
Provides traditional Ayurvedic treatments and therapies for a variety of health conditions
Diet department
Provides nutrition counseling and education to help patients achieve their health goals.
Podiatry Department
Provides care for the feet and ankles.



Academics
Research and education on diabetes and its management


Other
Provide counseling and therapy and other related services


Dr. Kundan H Khamkar
Director and Founder of Ayur Diabapro Diabetes Clinic,
MBBS from BJ Medical College, Pune
MD Medicine from D.A.V.V Indore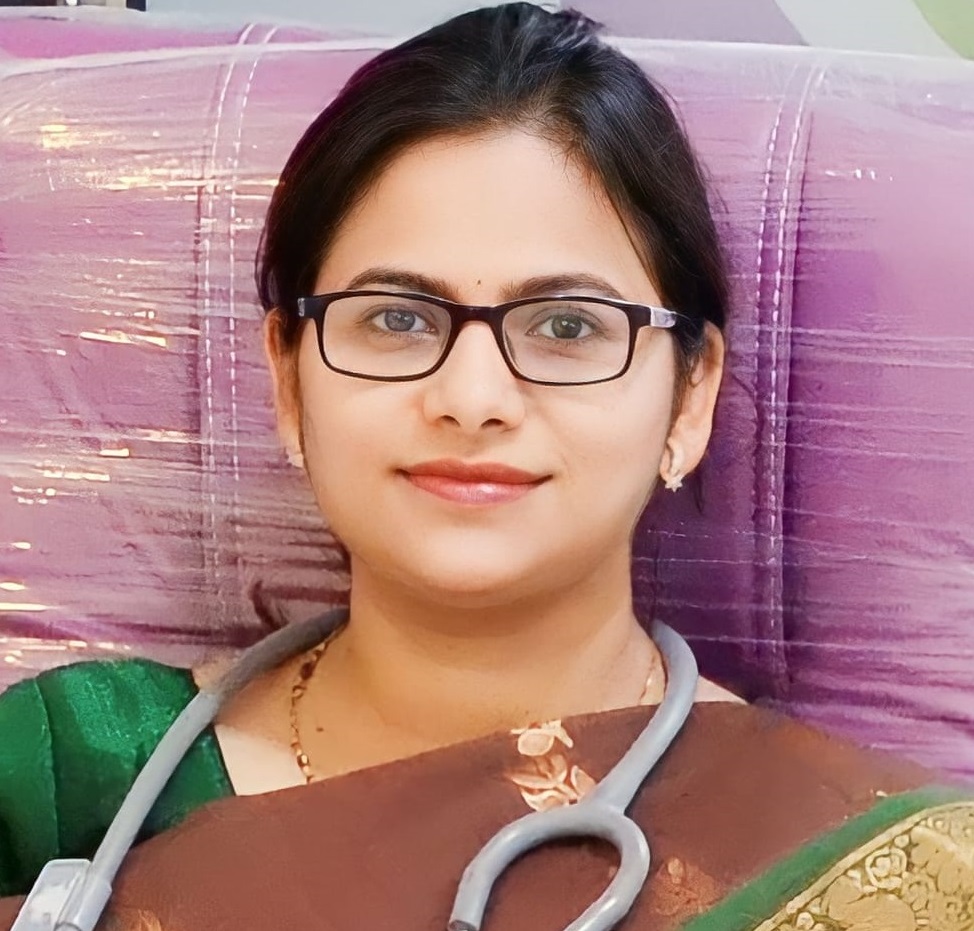 Dr. Rani K Khamkar
Director and Founder of Ayur Diabapro Diabetes Clinic,
Speciality-Preventive Diabetes Consultant, Pune
BAMS from Bhartiya Vidhyapeth University
Causes and Symptoms of Diabetes
There are two main types of diabetes: type 1 and type 2.
Type 1 diabetes is an autoimmune disease. This means that your body's immune system attacks and destroys the cells in your pancreas that make insulin. Insulin is a hormone that helps your body's cells use glucose for energy. Without insulin, glucose builds up in your blood.
Type 2 diabetes is the most common type of diabetes. It occurs when your body becomes resistant to insulin or doesn't make enough insulin. Insulin resistance means that your cells don't respond to insulin as well as they should. This can happen if you are overweight or obese, or if you have a family history of diabetes.